On the 14th of January six Irish swimmers made history when they successfully swam from Ireland to Scotland making the North Channel Crossing in just under 13 hours. The six swimmers led by Ger Kennedy are the first team to swim the North Channel in the depths of winter making it an extreme swim in what is widely regarded as the toughest of all channel crossings.
The team of Ger Kennedy, Dave Berry, Declan Bradshaw, Vincent Donegan, Colm Morris and Niamh McCarthy share their tales from the epic expedition in this episode of the podcast.  With insights on the intensity of their training and preparation for the event as well as sharing stories from the swim and the adventure that unfolded as they made the crossing.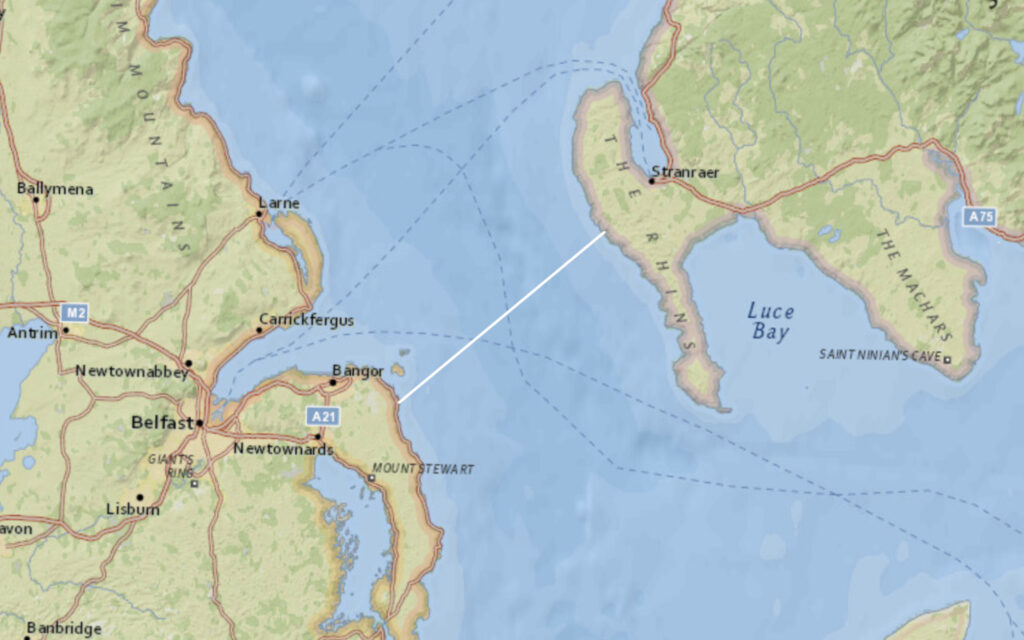 Starting in the dark at 06:56 on the morning of the 14th January, they made land in Scotland as the Flower of Scotland boomed from the boat after 12:51:35 of swimming. A poignant, emotional and historic moment not only for the swimmers but for their crew on board, on land, their families at home and the many supporters powering every swim stroke with their well wishes and generous donations to the Gavin Glynn Foundation who as of today have generated over €45,000 from the swim which in itself is an incredible achievement.
This episode is both insightful and entertaining, the positivity, camaraderie and can do attitude of the six swimmers, make it no surprise that they successfully crossed the North Channel in Winter,  becoming the first team ever to do so.
If you would like to donate to the Gavin Glynn Foundation in support of the channel crossing you can do so HERE
To tune into the episode with Ger Kennedy and learn more about his swimming adventures and expeditions click HERE 
If you are enjoying the podcast, please take a few minutes to give it a review on Apple podcasts or on the Tri Talking Sport Facebook Page I'd love to hear from you. You can email me directly on tritalkingsport@gmail.com or pop me a message via any of the social platforms across Facebook, Twitter,Instagram or Linkedin.