With the easing of restrictions in Ireland and a return to some level of pre Covid normality across many areas this week there is good news for runners far and wide who are eagerly waiting the confirmation that their events will return this Autumn.
One of the most anticipated events is that of Run Galway Bay on the shores of the City of the Tribes taking place next month.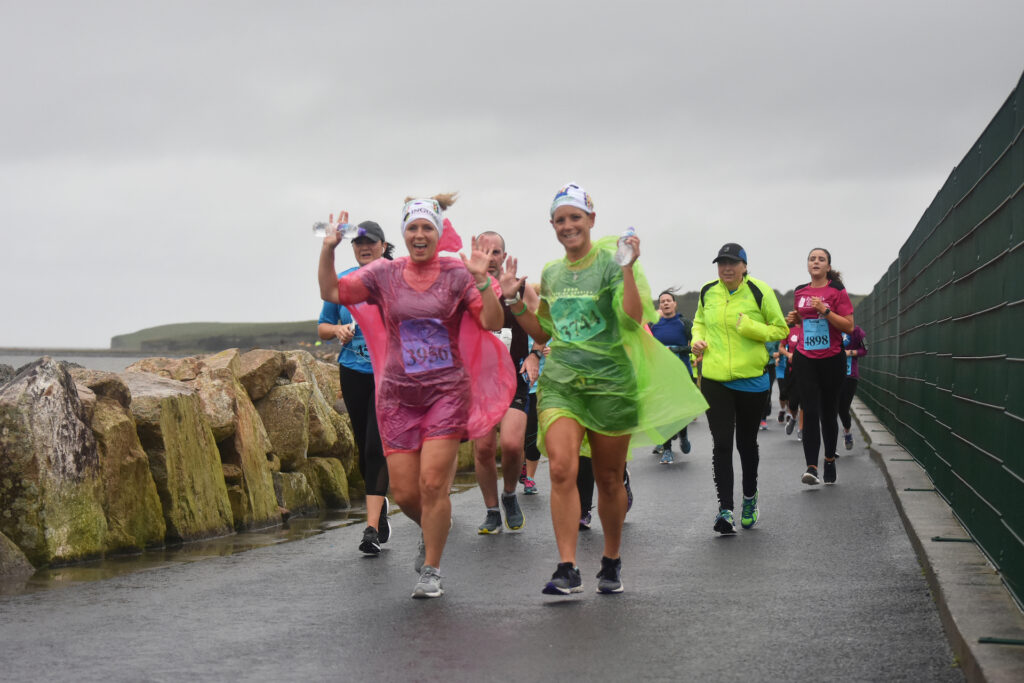 For those who have entered one of the three events: 10k, Half Marathon or Marathon taking place as part of  Run Galway Bay on October 2nd there was a frenzied excitement to the post on their Facebook page yesterday afternoon which read:
"Following the recent government announcements regarding easing of restrictions, we have been liaising closely with the Gardaí and Galway City Council and with their support it's looking very likely that #RunGalwayBay will be going ahead on October 2nd. Looking forward to seeing everyone at the start line."
Great news for all those who have been pounding the pavements tipping away with their training over the past few weeks and months, those who have let their training slide over the Summer will no doubt be lacing up their runners to get some miles in the legs before the event date.  Either way all involved with the event will be excited and grateful to be on that startline come the morning of Saturday October 2nd, myself included – My runners will be laced up, but it's my voice that will be doing all the work!
There are a number of entries available for the event HERE
See you on the Startline